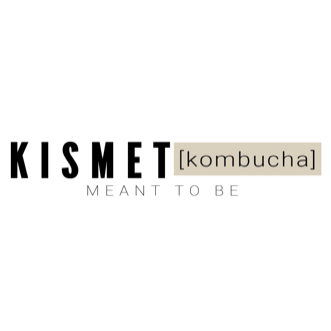 Kismet Kombucha
, ,
Email Address: admin@kismetkombucha.com
About Us
Kismet Kombucha prides itself on using premium locally sourced teas, organic cane sugar
and no artificial anything. Using premium tea provides a bolder, more flavorful kombucha
without added sugar. With a blended base of organic black and green tea, all flavors are rich
in antioxidants. Four flagship flavors are currently available in cans and kegs. In addition,
other unique and seasonal brews will be available in kegs throughout the year.