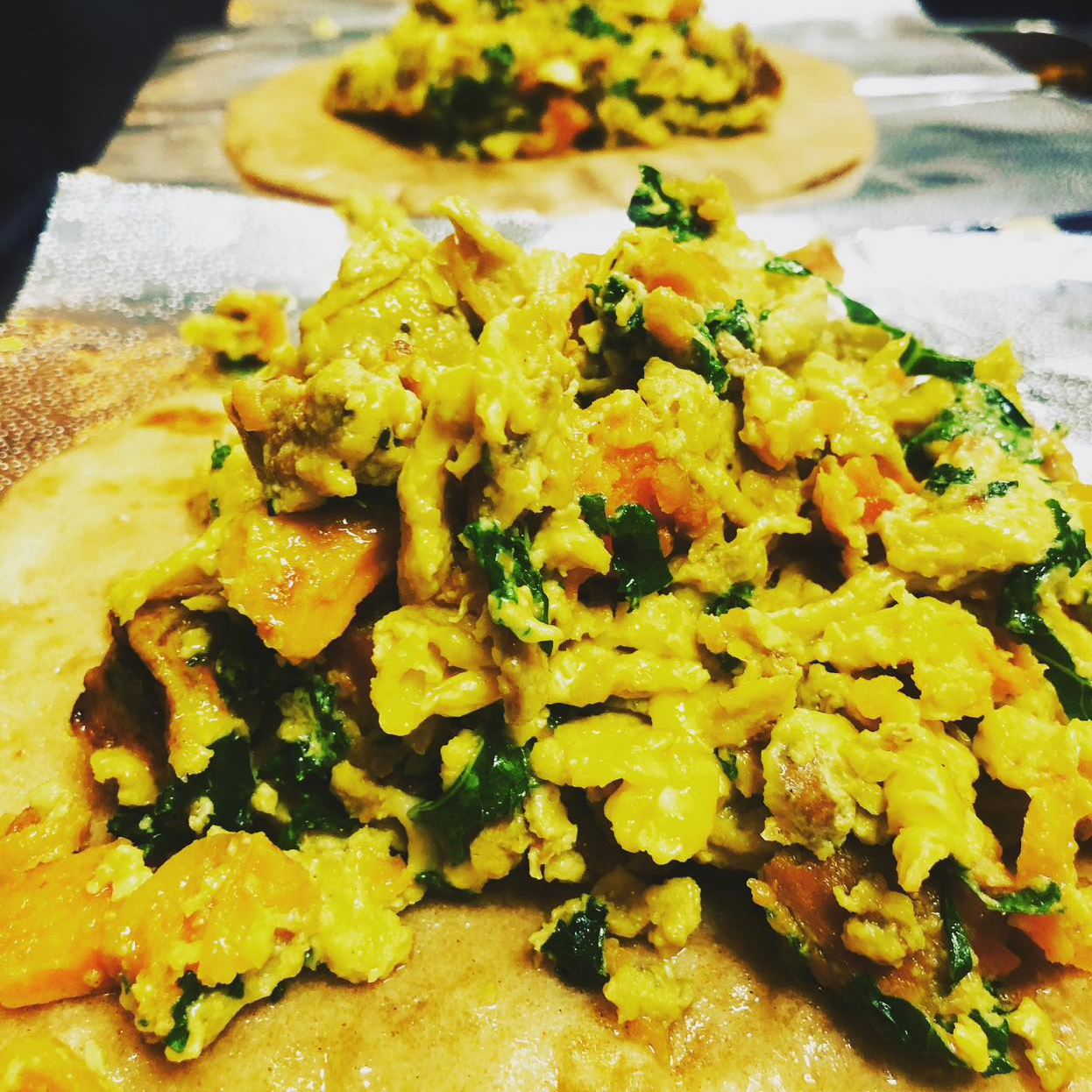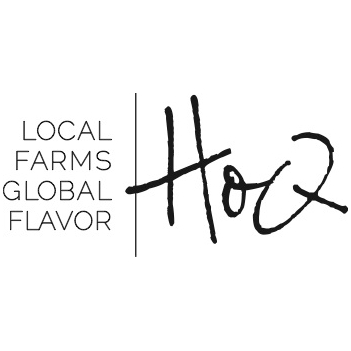 HoQ Restaurant
Address: 303 E 5th St Des Moiness, IA, 50309
Phone: 515-244-1213
About Us
We believe the best meals begin with the best ingredients. That's why approximately 90% of our ingredients come from local farms. We feature grass-fed beef and lamb, and pasture-raised chicken and duck. All are raised without the use of hormones, antibiotics, steroids or cages. Our butter and cream come from grass-fed cows and we use local organic or chemical-free produce. Our seafood is sustainably sourced from responsible fishing communities. The majority of our menu is gluten-free and we offer many unique vegetarian items. Our coffee is fair trade and locally roasted and our house liquors come from right here in Iowa.

We strive to be sustainable by sourcing as much as we can locally, composting our organic waste, recycling, and purchasing whole animals. It's not the easiest or cheapest way to operate, but we think it's the right thing to do.

We are passionate about creating healthy seasonal dishes with flavors from around the world. We've handpicked our suppliers and we're proud to serve their items in our restaurant. They're committed to what they do and we think you'll taste the difference. Enjoy!

– Suman and Cynthia Hoque –
Practices
At Hoq, we showcase the finest of Iowa ingredient with
globally inspired dishes while supporting local farmers.
Approximately 90% of our ingredients come from local farms.
We strive to be sustainable by sourcing locally, composting
our organic waste, recycling, and purchasing whole animals.
It's not the easiest or cheapest way to operate but we think
it's the right thing to do.